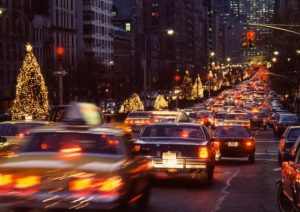 As the holidays approach full swing it's easy to get caught up in the stress of all the things that we think we have to do, and in the process we often find that we are not having fun anymore. Has that ever happened to you?
So today I'd like to share with you some practical ways to keep fun and joy in your holiday season.
Because let's face it….
The kids will still argue.
Uncle Wilber will still have one too many adult beverages and make inappropriate comments.
Airports will still have long lines and flights will be late.
And your house may never look like a Thomas Kinkade Christmas card.
In addition, you might be balancing a busy work schedule along with family commitments as well as holiday preparation and activities. Whew! No wonder you might feel stressed.
So what to do? Here are 3 ways you can reduce your stress this holiday season.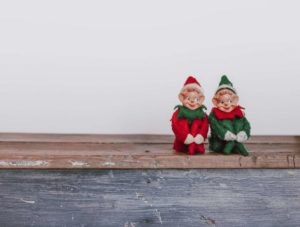 1. Start by recognizing the things you can control and the things that you cannot. Plan around the things you can control, and try to let go of the rest as much as possible.
And remember, you are NOT in control of other folks expectations and emotions. What you can control is how you react or respond to things happening around you. And that will determine how much fun you have!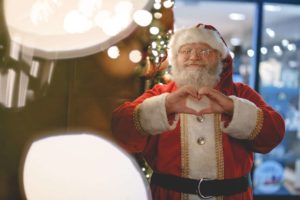 2. Step back for a moment and take some time to think about what is meaningful to you regarding the holidays. What is really important to you? Are there any traditions or rituals from your childhood that are especially significant? Can you integrate any aspects of them into your holiday planning this year?
Doing that will help you to stay in touch with the joy of season, even in the midst of all the items on your "to do" list.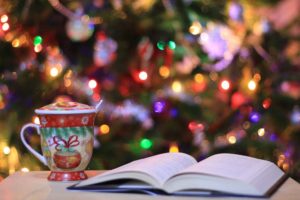 3. It's easy to let the stress of the holidays take the fun out of the season. So no matter how busy you get, do take time out for yourself to recharge and relax. One of my favorite ways is to have a relaxing bath with candles and beautiful essential oils like lavender. Or a cup of tea in my favorite holiday mug and read a page or two of a great book. Or you could go for a walk, which is even better when you can get out in the beauty of nature.
None of these things have to take a long time, but you will be amazed at how a little self-care can go a long way to reduce stress.
You might think it is selfish to take time to yourself when there is so much to do. But quite the opposite. When you take time out to rejuvenate yourself, you have so much more to give to others. AND you will have a lot more fun!
So, these are 3 ways to reduce holiday stress. I hope they help you have a wonderful holiday season.