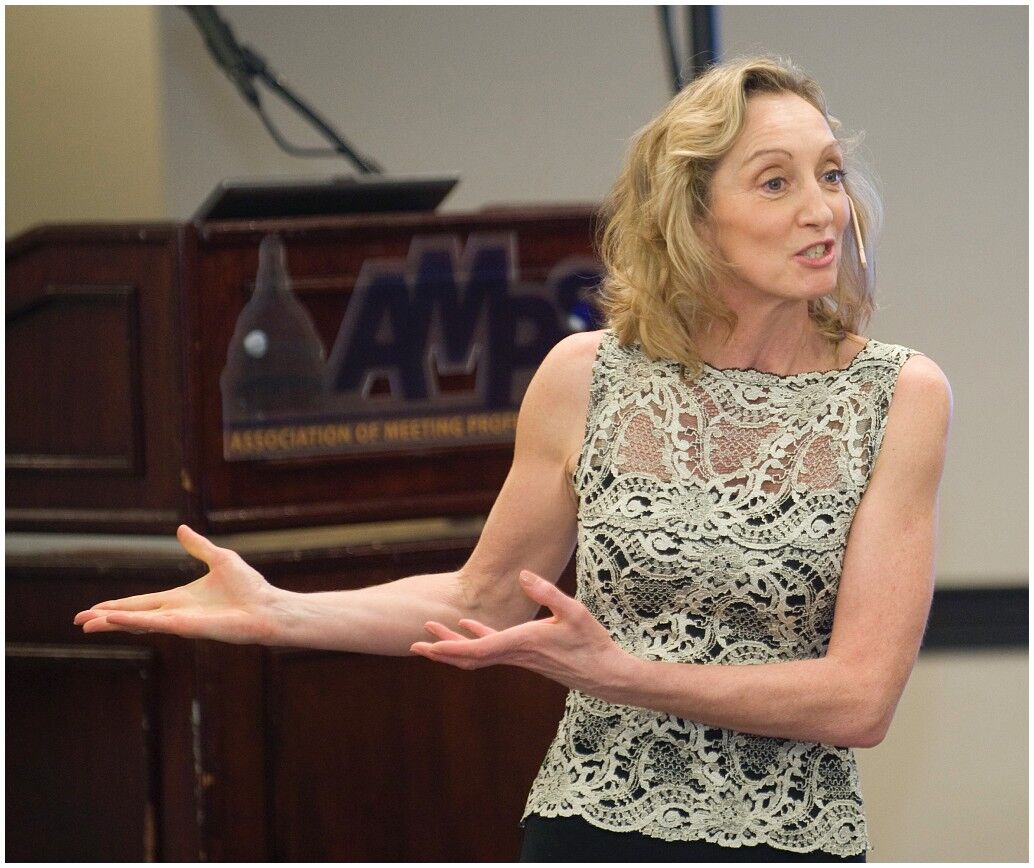 I used to dance professionally, but long after my dance career was over I continued to take regular dance classes because of my sheer love of dance. I was blessed to have a wonderful ballet teacher, Mrs Jamison. She would row us all up at the barre and say, "Ladies, I don't care how high you kick your legs…. I don't care how many pirouettes you can do… All I care about, is that when you dance, you dance with FULL WATTAGE!"
And we did…. We were radiant, joyful, alive, filled with a sense of purpose. In those moments we were fully engaged with life.
I used to leave those dance classes and think to myself, "I LOVE the feeling I have when I'm dancing. But I don't just want to dance with Full Wattage. I want to LIVE with Full Wattage in every area of my life."
So that began my quest… How do you live with Full Wattage? And how do you inspire others to do the same? After all, is that not true leadership… inspiring others to live their best lives, at work and at home? I believe it is.
In my work I lead participants on a journey to explore what living with Full Wattage means to them.
Imagine if everyone in your organization (or family, or community) lived and worked with Full Wattage! What impact would that have?
For more information on living and leading with Full Wattage here is an excellent interview with Lethia Owens of Game Changers International.