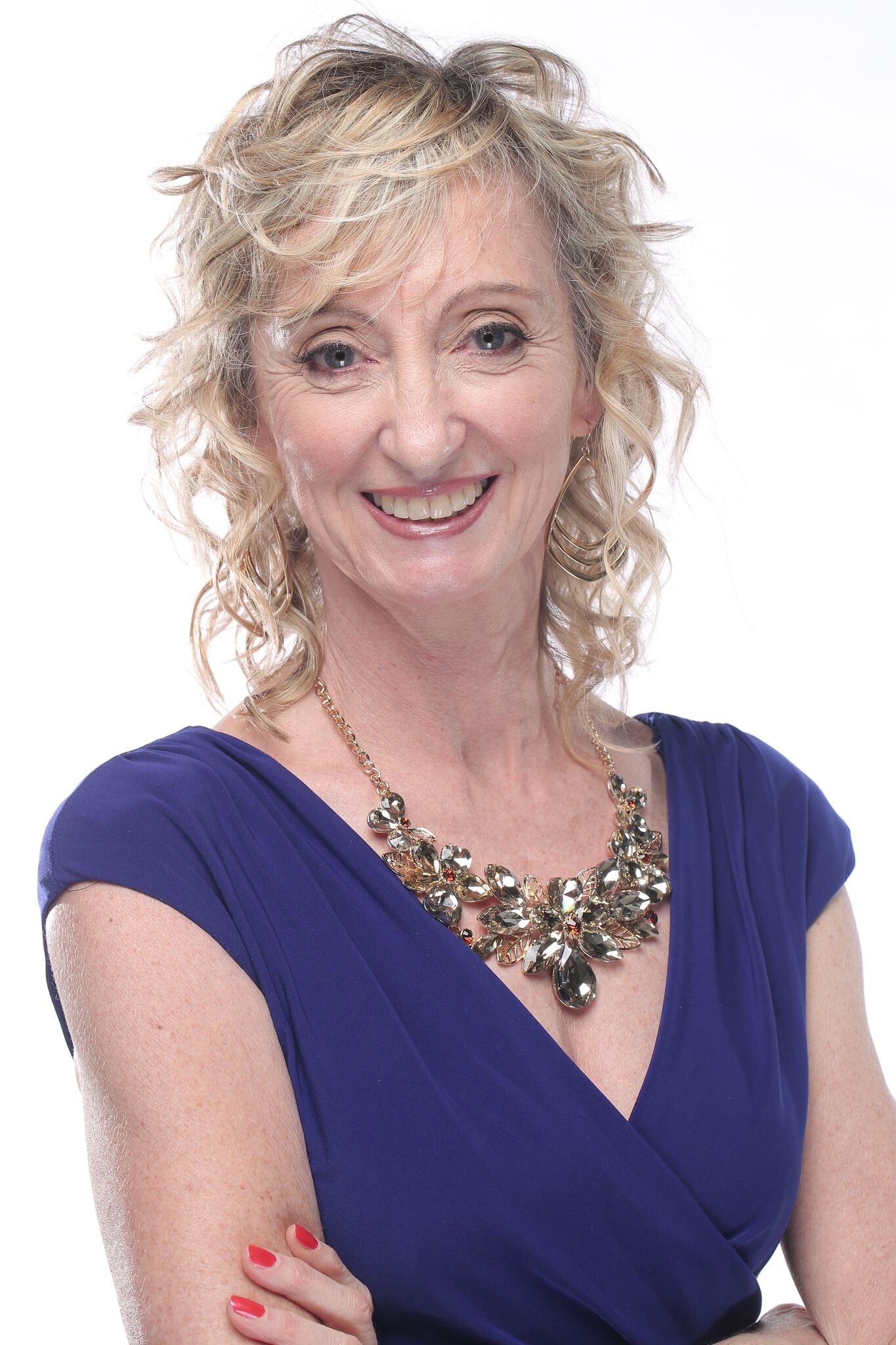 Liz's background as a professional dancer, life and business coach, counselor and award-winning author gives her a unique way of looking at the world, and work/life balance in particular.
She has extensively studied personal development for over 25 years, with over 15 years experience in the speaking industry.
As a leadership work/life balance expert Liz believes that you don't have work and a life, you only have a life. Her expertise is in helping participants integrate the two in a profoundly meaningful way.
Liz believes that when people lead from their passions and strengths they are much more engaged and energized. As a result they are more decisive, innovative, attentive, creative and productive.
Liz has worked with leaders in the hospitality industry going through rapid change and restructuring, when employees were feeling unsure of the future and overwhelmed. She has worked with emerging healthcare leaders that were disenchanted with the system and burned out caring for others. She has worked with aspiring and emerging leaders of NGOs working in volatile and high stress environments. In each of these situations she was able to mitigate the negative effects of change, uncertainty and burnout, and support each participant in seeing the highest potential within themselves.
Liz is like the cheerleader that your organization or team needs for your next meeting. She will ignite "Full Wattage!" and leave participants energized, enthused and engaged.
Liz was born and raised in Scotland. She moved to New York City by herself (and to a country where she knew nobody) when she was 21. She had $200 in her pocket and a dream of being a professional dancer. Liz uses the lessons learned from her career in dance as a metaphor in much of her work.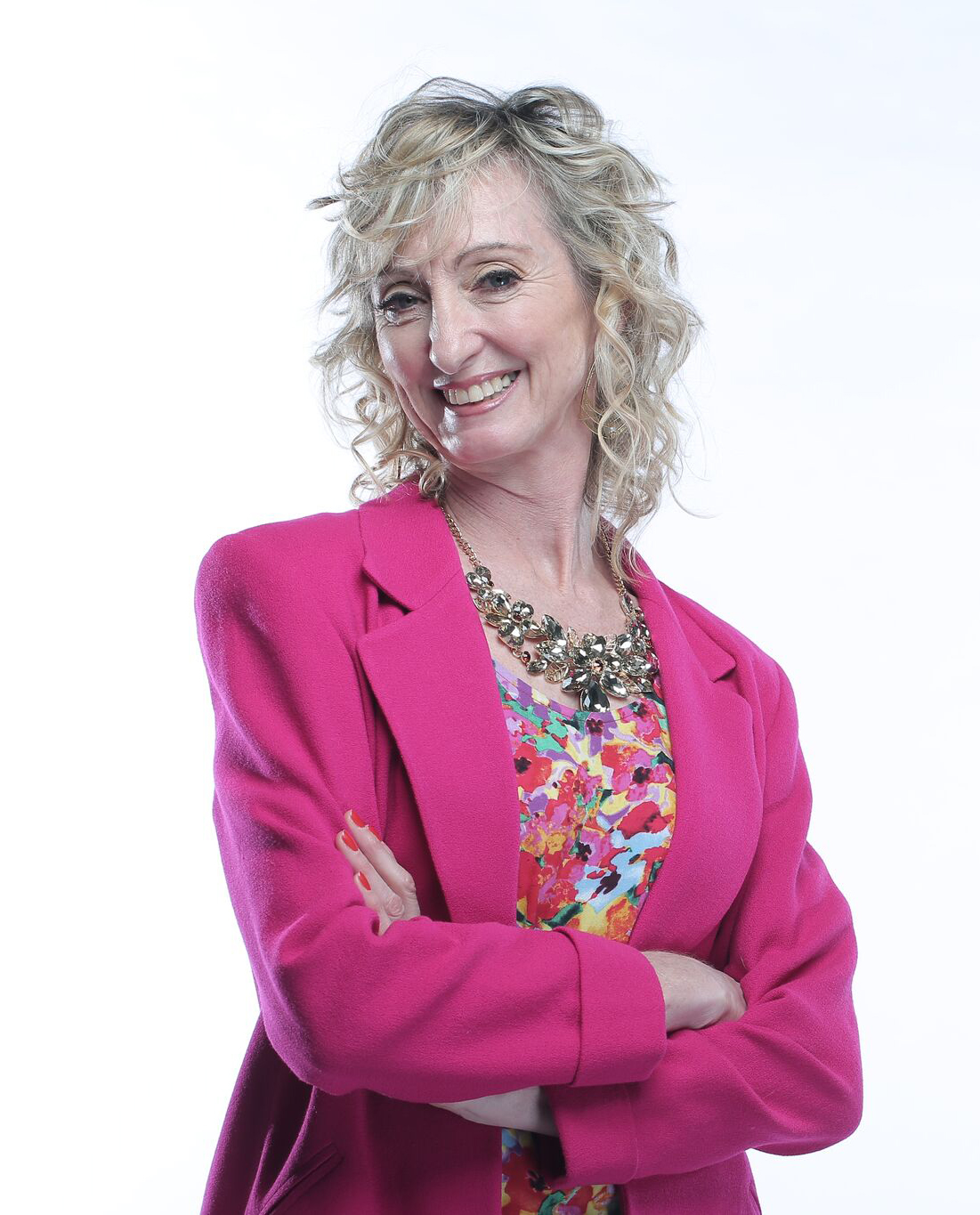 Liz said, "The world of dance taught me…
the importance of following your dreams
the value of persistence
personal discipline as the key to success
not to take rejection personally
the skill of working in a team
how to deal with prima donnas (literally)
and, most importantly, how to know when to take the stage as the star and when to be a supportive follower."
Liz has lived in many places, including London, Japan, Hawaii, the Pacific Northwest, Sedona AZ and Washington DC… Each place she lived has given Liz a different perspective, and has helped cement the belief of the importance of balance in life. In fact she is the creator of The Work Life Integration Model™.
Liz said, "When folks are tired, worn down, disengaged, and not happy at work, they are not utilizing the inner strength, resourcefulness and potential that they naturally have. And that is such a waste! In addition, when balance is lacking and discontent is high, so is talent loss – and that is a costly expense."
Liz helps leaders and emerging leaders take the leap and inspire a confident, "I can" mindset that enables them to make positive and lasting change. Liz shares her infectious enthusiasm, engaging stories, and practical examples based on cutting edge neuroscience to support participants in reducing stress, increasing resilience and adding balance back into their lives, all while driving the goals of the organization forward. The result is an increase in job satisfaction, personal responsibility, and accountability.
Liz is a Past President of the National Speakers Association, DC Chapter and was the Member of the Year.
Her most recent book, Full Wattage! A Practical Guide to Living an Engaging and Purposeful Life Worth Celebrating won the Readers' Favorite International Book Award Silver Medal, and was a finalist in both the USA Best Book Award, and the Eric Hoffer Book Award.
Liz received her coaching credentials from Success Unlimited Network™, one of the oldest coach training organizations in the U.S. In addition, she is a certified trainer with Consulting Resource Group International, and a Certified Counselor.
Liz wants you and your team to be more engaged, happy and productive.
Liz's vision is a world where everyone LOVES coming to work, so that they bring their WHOLE selves to the workplace and create lives that really matter. That way they, their organizations, and their families and communities all thrive. Now that's Full Wattage!
And that's what she's all about! Liz is a catalyst to make that happen, and that is why you want to hire her to be the leadership speaker for your next meeting or event.